Blood Rocker Manufacturer,Supplier and Exporter in India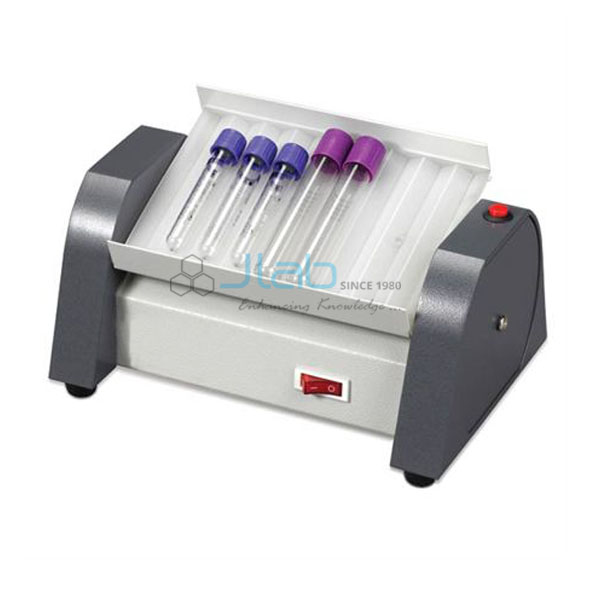 Product Code : JL-BTRM-10566
Jlab Export is a leading Blood Rocker Manufacturer,and suppliers in India, Blood Rocker Manufacturer,and suppliers in South Africa.Blood Rocker Suppliers in Mozambique,Blood Rocker A quality product from Jlab ideal for use in School Laboratories in developing countries of Asia, Africa and South Africa in Supplier Kenya, Southern African region, Botswana, Lesotho, Malawi, Angola, Namibia, Zambia, Zimbabwe. Djibouti, Ethiopia,Madagascar, Mauritius, Rwanda, Seychelles, Tanzania and Uganda.
Blood Rocker
Description:-
The Blood Rocker will meet your needs to gently mix blood sample tubes without damaging fragile cell suspensions.
Washable tube
24 rocking cycles per minute
Speed: 24 cycles per minute
16-tube capacity
Space-saving design
Motor: 120V AC 3W
Weight: 5 lb
Height 4″
Length: 13.5″
Width: 5.25″
Download as Pdf