BugLoupe Manufacturer,Supplier and Exporter in India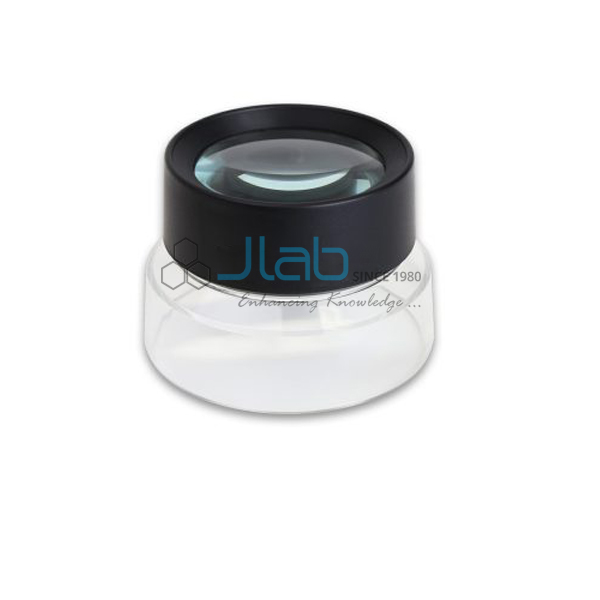 Product Code : JL-M-9616
Jlab Export is a leading BugLoupe Manufacturer,and suppliers in India, BugLoupe Manufacturer,and suppliers in South Africa.BugLoupe Suppliers in Mozambique,BugLoupe A quality product from Jlab ideal for use in School Laboratories in developing countries of Asia, Africa and South Africa in Supplier Kenya, Southern African region, Botswana, Lesotho, Malawi, Angola, Namibia, Zambia, Zimbabwe. Djibouti, Ethiopia,Madagascar, Mauritius, Rwanda, Seychelles, Tanzania and Uganda.
BugLoupe
You've never really seen a bug close up until you use the 4.5X .
BugLoupe Professional grade glass optics allow you to see the finest details.
Pre-focused for quick, easy viewing.
Dimensions: 4 x 4 x 3.
Download as Pdf