Center Gauge Manufacturer,Supplier and Exporter in India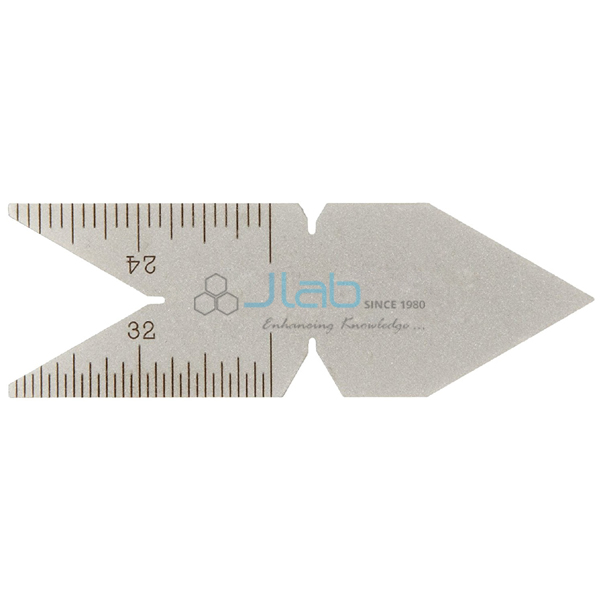 Product Code : JL-MMTM-8953

Center Gauge
Description:-
Measurement Graduations: 1/24 inches, 1/32 inches.
Etched graduations in 14ths, 20ths, 24ths, and 32nds of an inch for determining the number of threads per inch.
Have very useful scale for finding the number of threads per inch.
Made of spring-tempered steel.
Satin Chrome Finish.
Extremely handy for use in grinding and setting screw cutting tools.
Contact JLab Export for your Educational School Science Lab Equipments. We are best scientific educational lab equipments, scientific equipments manufacturers, scientific lab equipment manufacturers, scientific lab plasticware, scientific laboratory equipment manufacturer, scientific laboratory equipment supplier.
Download as Pdf