CPR Training Manikin (Adult)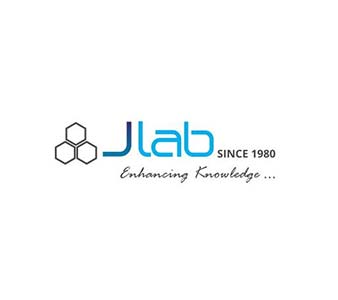 Product Code : JL-AM-5918

AIRWAY SIMULATING:
Compression indicated by indicating lights.
Counter and audio instruction.
Which is located in the central position in the chest, with green flash.
Compression times is indicated by the counter.
Which is located on the left side of the monitor.
When the compression position is right on the CPR Manikin.
SOME PROCEDURES WILL BE GUIDED BY AUDIO INSTRUCTION:
The ratio between compression and mouth-to-mouth ventilation on this CPR Manikin is: 30:2
the numbers of a whole circle: five circles of 30 times compression and 2 times ventilation.
Report: A report is printed after practice.
Mode: Training mode; Test mode.
Pupil observation: From the beginning of the practice to the end, people can observe the change of the pupil vary from release to collect.
To check the pulse of the cervical artery. # Power supply: 220V AC puts in through power adapter, and the output is 24V DC. The power supply for the Report Printer is 9V.
Email us at sales@jaincoexport.com to further inquire about the product.
Visit www.jaincoexport.com for further details.
Also you can reach us at +91-85699-09696 (Whatsapp).
Download as Pdf