Bunsen Burner Manufacturer,Supplier and Exporter in India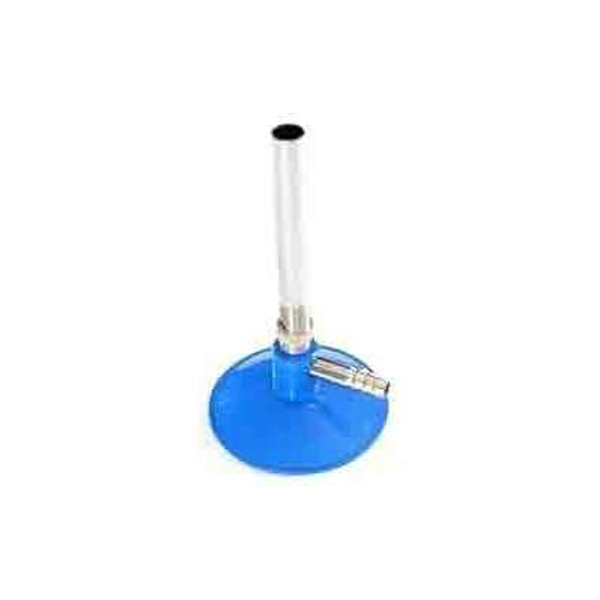 Product Code : EL-CL-11351
Jlab Export is a leading Bunsen Burner Manufacturer,and suppliers in India, Bunsen Burner Manufacturer,and suppliers in South Africa.Bunsen Burner Suppliers in Mozambique,Bunsen Burner A quality product from Jlab ideal for use in School Laboratories in developing countries of Asia, Africa and South Africa in Supplier Kenya, Southern African region, Botswana, Lesotho, Malawi, Angola, Namibia, Zambia, Zimbabwe. Djibouti, Ethiopia,Madagascar, Mauritius, Rwanda, Seychelles, Tanzania and Uganda.
Model No.: JL 115/04
DESCRIPTION :-
A Bunsen Burner is a mechanical apparatus that is connected to a flammable gas source.
There is a knob to adjust the amount of gas flow and a rotating collar that controls airflow.
These both would be adjusted to get an ideal flame for heating purposes.
Nickel plated burner tube of 12mm dia with air regulator and a riffled connector.
Mounted on a painted cast iron base.
Only the air supply port can be adjusted.
without stopcock.
Download as Pdf