Frame Abacus Manufacturer,Supplier and Exporter in India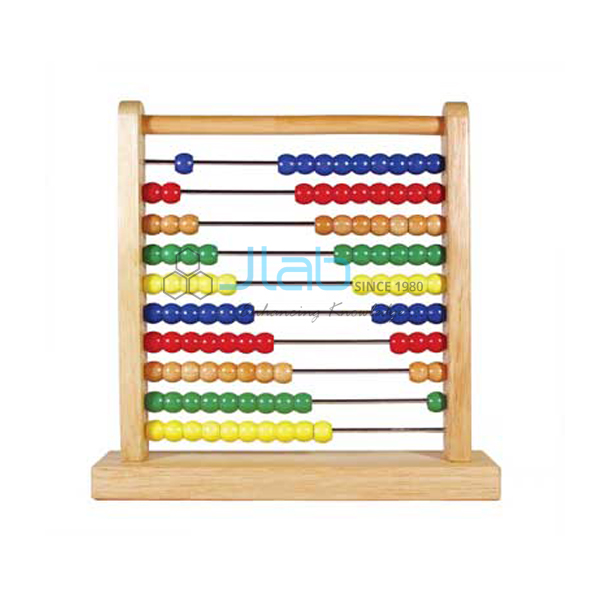 Product Code : JL-PV-3492
Jlab Export is a leading Frame Abacus Manufacturer,and suppliers in India, Frame Abacus Manufacturer,and suppliers in South Africa.Frame Abacus Suppliers in Mozambique,Frame Abacus A quality product from Jlab ideal for use in School Laboratories in developing countries of Asia, Africa and South Africa in Supplier Kenya, Southern African region, Botswana, Lesotho, Malawi, Angola, Namibia, Zambia, Zimbabwe. Djibouti, Ethiopia,Madagascar, Mauritius, Rwanda, Seychelles, Tanzania and Uganda.
Frame Abacus
Frame Abacus (Wooden) with 100 Beads.
This wooden Abacus with 10 wire and 10 beads in each wire in 10 different color beads is a "calculator" that teaches math skills, pattern and color recognition, and more! Fun activity ideas included.
Incredible value and superior craftsmanship characterize this childhood favorite.
Brightly colored, smooth-sanded pieces help build early shape, color and size differentiation skills.
Download as Pdf