Solid State Model Kit Manufacturer,Supplier and Exporter in India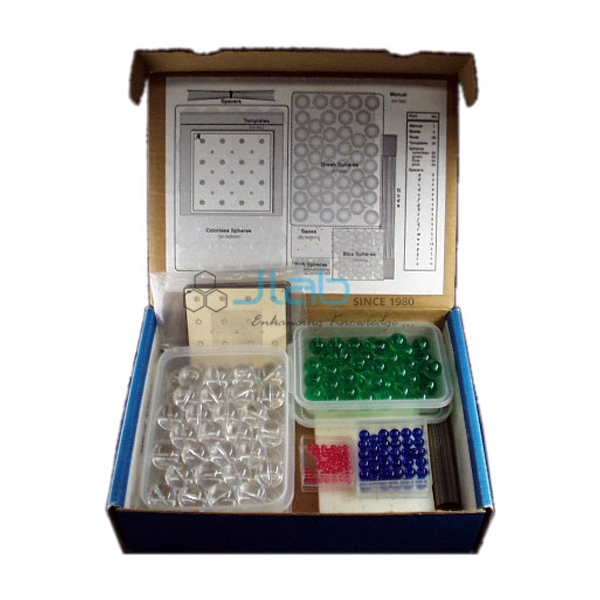 Product Code : JL-NK-10461

Solid State Model Kit
Description:-
Organic and Inorganic molecular structures can be constructed using this kit.
Improves imagination and visualization skills.
A Helps in exploring the world of molecules.
It follows international colour codes.
Raises inquisitiveness and complete understanding among the learners, as they find representation of their studied topics in the form of these models.
Helps children remember and recall the molecules and their representation.
Models of following molecular structures can be created:-
Linear shape, Trigonal planar shape, Tetrahedral shape, See-saw shape, T- shape, Trigonal pyramidal shape, Bent shape, Trigonal Bipyrmidal shape, Octahedral shape, Square pyramidal shape, Square planar shape.
Kit box:-
Polypropylene transparent milky White box overall Size 260mm. x 170mm. x 70mm. height with cover.
Download as Pdf