Hollow Cylinder Manufacturer,Supplier and Exporter in India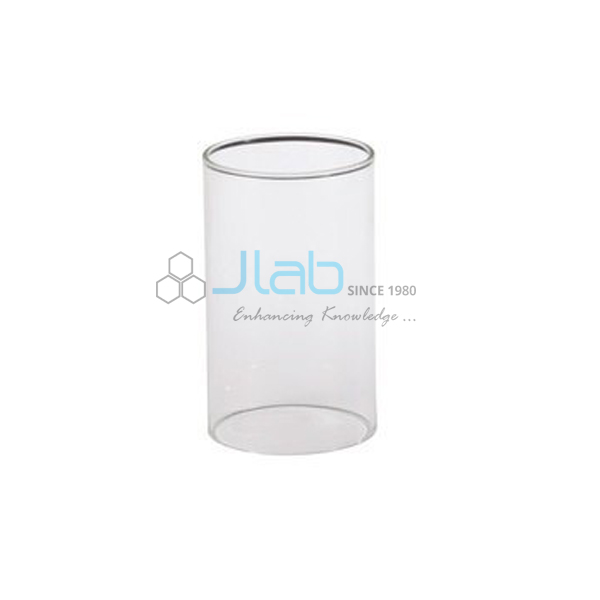 Product Code : JL-G-3518
Jlab Export is a leading Hollow Cylinder Manufacturer,and suppliers in India, Hollow Cylinder Manufacturer,and suppliers in South Africa.Hollow Cylinder Suppliers in Mozambique,Hollow Cylinder A quality product from Jlab ideal for use in School Laboratories in developing countries of Asia, Africa and South Africa in Supplier Kenya, Southern African region, Botswana, Lesotho, Malawi, Angola, Namibia, Zambia, Zimbabwe. Djibouti, Ethiopia,Madagascar, Mauritius, Rwanda, Seychelles, Tanzania and Uganda.
Hollow Cylinder
This transparent manipulative to understand complex calculation of surface area, volume & mass of hollow cylinder (Pipe).
Measure 14 cm x 10 cm (OD) & 5 cm (ID), duly packed in reusable box.
Download as Pdf