Air Compressor Manufacturer,Supplier and Exporter in India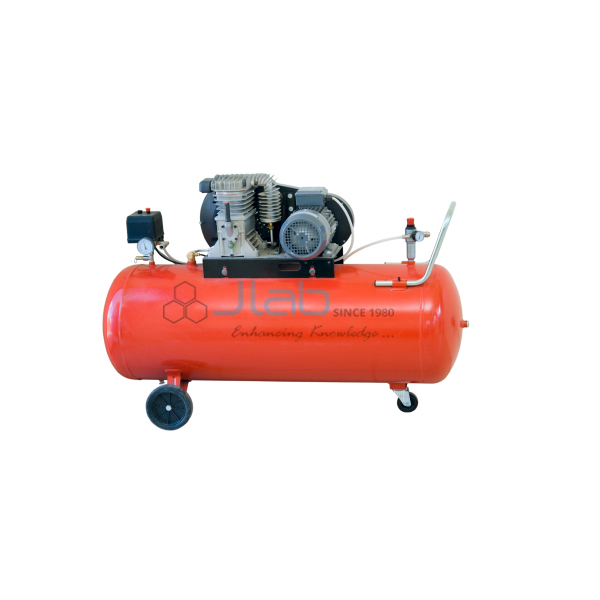 Product Code : JL-WWPT-8710

Air Compressor
Description:-
An air compressor is a device that converts power (using an electric motor, diesel or gasoline engine, etc.) into potential energy stored in pressurized air (i.e., compressed air).
An air compressor forces more and more air into a storage tank, increasing the pressure.
Contact JLab Export for your Educational School Science Lab Equipments. We are best engineering educational equipments, high school science lab equipment manufacturers, lab equipment exporters, lab equipments manufactruers, lab instruments manufactruers, mathematics lab equipments manufacturer.
Download as Pdf