Centrifuge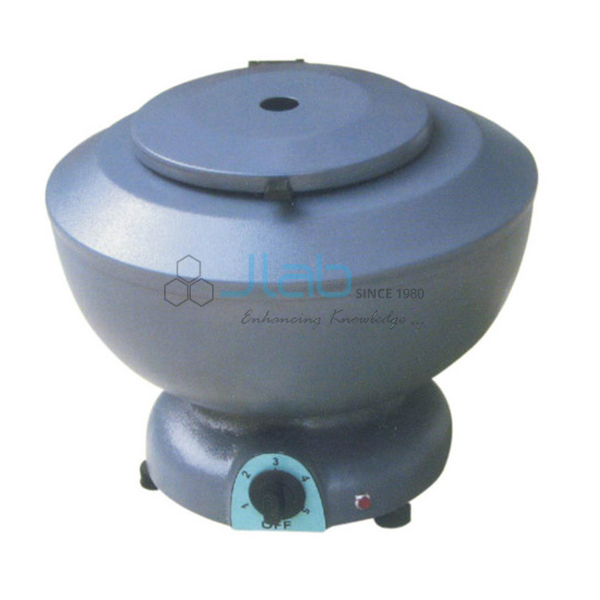 Product Code : JL-RE-2090

Centrifuge
Electrically operated, dome type, sturdy, stable heavy body with resiliently mounted motor working on 220V AC 50 Hz single phase for vibration free performance with built in 5-speed regulator and a non- removable swing out rotor.
Complete with tube carriers.
Maximum speed 3500 RPM.
Neatly finished in staving enamel paint.
Centrifuge Manufacturer, Centrifuge Suppliers, Centrifuge India, Centrifuge Exporter, buy Centrifuge, Medico Clinical Centrifuge, Centrifuge, Analytical Research Equipment, buy Centrifuge Online India
Sizes:-
4x15ml tubes.
6x15ml tubes.
8x15ml tubes.
Download as Pdf