Enema Syringe Manufacturer,Supplier and Exporter in India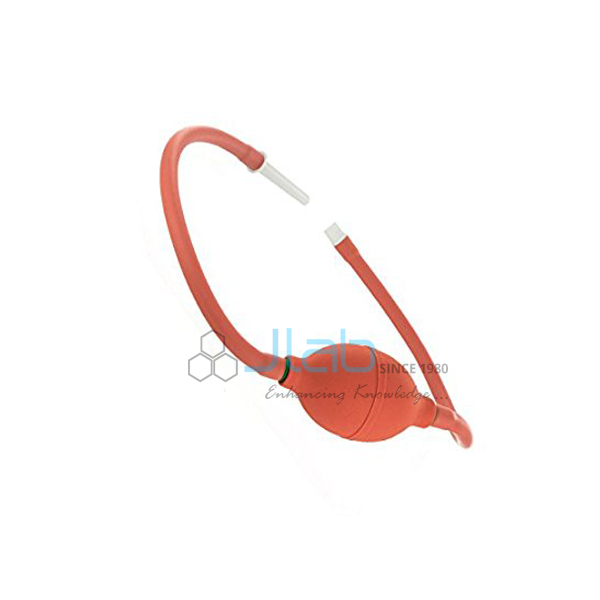 Product Code : JL-HRG-3771
Jlab Export is a leading Enema Syringe Manufacturer,and suppliers in India, Enema Syringe Manufacturer,and suppliers in South Africa.Enema Syringe Suppliers in Mozambique,Enema Syringe in Supplier Kenya, Southren African region, Botswana, Lesotho, Malawi, Angola, Namibia, Zambia, Zimbabwe. Djibouti, Ethiopia, Kenya, Madagascar, Mauritius, Rwanda, Seychelles, Tanzania and Uganda.
Enema Syringe
Made of rubber, red color With Rectal Nozzle & Valve
Ear/Ulcer Syringe/Bulb is a small, rubbery object that is used to remove mucus.
You can use a syringe/bulb at home to clear your baby's clogged nose or mouth.
A stuffy nose can make babies fussy when they try to sleep or eat.
Since babies cannot blow their noses, you may have to remove these clogs with a syringe/bulb.
Download as Pdf