Heat Pipe Apparatus Manufacturer,Supplier and Exporter in India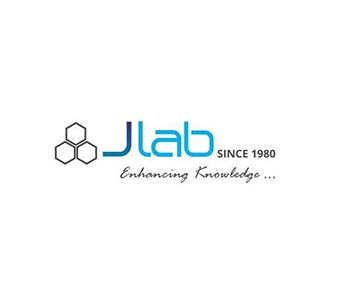 Product Code : JL-HTL-10043
Jlab Export is a leading Heat Pipe Apparatus Manufacturer,and suppliers in India, Heat Pipe Apparatus Manufacturer,and suppliers in South Africa.Heat Pipe Apparatus Suppliers in Mozambique,Heat Pipe Apparatus A quality product from Jlab ideal for use in School Laboratories in developing countries of Asia, Africa and South Africa in Supplier Kenya, Southern African region, Botswana, Lesotho, Malawi, Angola, Namibia, Zambia, Zimbabwe. Djibouti, Ethiopia,Madagascar, Mauritius, Rwanda, Seychelles, Tanzania and Uganda.
Heat Pipe Apparatus
Heat pipe is an interesting device, which is used to transfer heat from one location to another.
The apparatus consists of three pipes, viz. A heat pipe, copper pipe and stainless steel pipe.
All the pipes have same physical dimensions.
Copper and stainless steel pipes serve the purpose of comparison of heat pipe performance.
All pipes are mounted vertically with a band heater at lower end and water filled heat sink at upper end.
Nearly isothermal operation of heat pipe is clearly visualized from longitudinal temperature distribution of the pipe.
Specifications:-
1.Heat pipe – Stainless Steel pipe, 25 mm O.D., 450 mm. Long. Sealed at both ends, evacuated and filled partially
with distilled water – one No.
2.Copper and stainless steel pipe of same size as that of heat pipe – one each.
3.Equal capacity heater at bottom end of each pipe.
4.Water filled heat sinks at upper end of each pipe.
Measurements and controls:-
a) Dimmerstat to control heat input to all the heaters:- 4 amp. Capacity One No.
b) A voltmeter and an ammeter to measure input to heaters One each.
c) Multichannel digital temperature indictor to measure temperatures along the length of pipes.Four
thermocouples are provided on each pipe.
v Thermometers to note down water temperatures in heat sinks- 3 Nos.
Services Required:-
230 VA.C. Single Phase supply.
Floor Area = 1 m X 0.5m X 0.5 m height.
Download as Pdf