Water Bath 6 Hole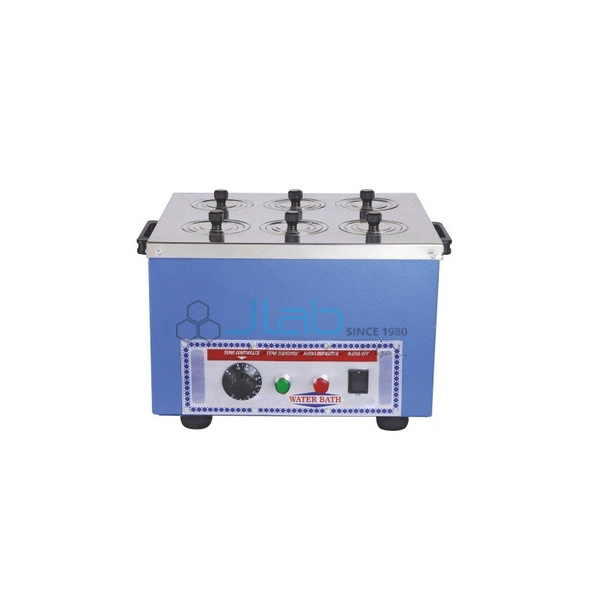 Product Code : JL-MI-8767

Water Bath 6 Hole
Description:-
Rectangular water bath double-walled construction, an inner reservoir of stainless steel.
Outer body in mild steel with glass wool insulation in between, supplied with a lid having one hole of 12.5cms dia & 6 holes of 7.5 cms dia.
Thermometers at the extra cost suitable for 230 V A.C.
Single Phase.
Concentric rings with lids are provided on holes.
The top plate & concentric rings are of stainless steel temperature range ambient to 100° C.
Controlled by the capillary thermostat.
Size of the chamber 30cm x 25cm x 12cm.
These water baths are useful for laboratory work.
Download as Pdf