M8B Multipara Monitor Manufacturer,Supplier and Exporter in India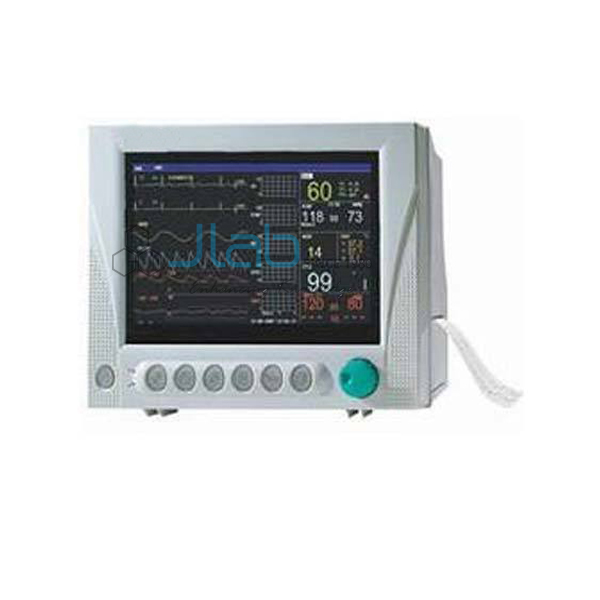 Product Code : JL-MMS-3886
Jlab Export is a leading M8B Multipara Monitor Manufacturer,and suppliers in India, M8B Multipara Monitor Manufacturer,and suppliers in South Africa.M8B Multipara Monitor Suppliers in Mozambique,M8B Multipara Monitor A quality product from Jlab ideal for use in School Laboratories in developing countries of Asia, Africa and South Africa in Supplier Kenya, Southern African region, Botswana, Lesotho, Malawi, Angola, Namibia, Zambia, Zimbabwe. Djibouti, Ethiopia,Madagascar, Mauritius, Rwanda, Seychelles, Tanzania and Uganda.
M8B Multipara Monitor
Lightweight, compact, portable.
10 inch wide color TFT LCD.
Nellore Oximax/EDAN SpO2.
SpO2 pulse-tone modulation (Pitch Tone).
Multi-leads ECG waveforms (7 leads) display.
Arrhythmia analysis, multi-lead S-T segment.
Built-in rechargeable Lithium-ion battery.
Network capability.
Powerful data storage capacity (96 hours graphic and tabular trends of all parameters
500 NIBP measurement, 60 alarm events).
Optional accessories for adult, pediatrics and neonate.
Download as Pdf