Solid Liquid Extraction Unit Manufacturer,Supplier and Exporter in India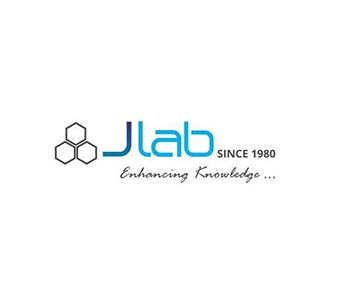 Product Code : EL-TWL-9115
Jlab Export is a leading Solid Liquid Extraction Unit Manufacturer,and suppliers in India, Solid Liquid Extraction Unit Manufacturer,and suppliers in South Africa.Solid Liquid Extraction Unit Suppliers in Mozambique,Solid Liquid Extraction Unit in Supplier Kenya, Southern African region, Botswana, Lesotho, Malawi, Angola, Namibia, Zambia, Zimbabwe. Djibouti, Ethiopia,Madagascar, Mauritius, Rwanda, Seychelles, Tanzania and Uganda.
Solid-Liquid Extraction Unit
Description:-
The fundamental principle of solid-liquid extraction Unit can be learned with the temperature of the solvent can be adjusted.
Thus, it is possible to investigate the effect of this parameter on the separation process.
This is a semi-batch unit designed for solid-liquid extraction as a means of separation.
The solid to be extracted is put inside a glass fibre bag and is placed in the extraction vessel.
The solvent in the reactor is boiled and condensed, and passed to the extraction vessel, from where the extract is mixed with a solvent and passes to the reboiler.
The process is repeated until extraction is complete.
The solution is again evaporated to obtain the extract.
The unit is complete with the spherical vessel, heating bath condenser, reflux divider, extraction vessel, and necessary pipelines and valves.
The unit can be supplied with solvent feed either from the top/or bottom or with the common arrangement.
The principle of counter current in solid-liquid extraction:-
Extract outlet.
Extraction residue.
Extractant inflow.
Extraction material inflow.
Contact JLab Export for your Educational School Science Lab Equipments. We are best technical educational equipments manufacturers, technical educational equipments manufacturer, technical educational equipments supplier, technical educational instruments, technical educational instruments exporter, technical educational instruments manufacturer, vocational training lab instruments exporter.
Download as Pdf